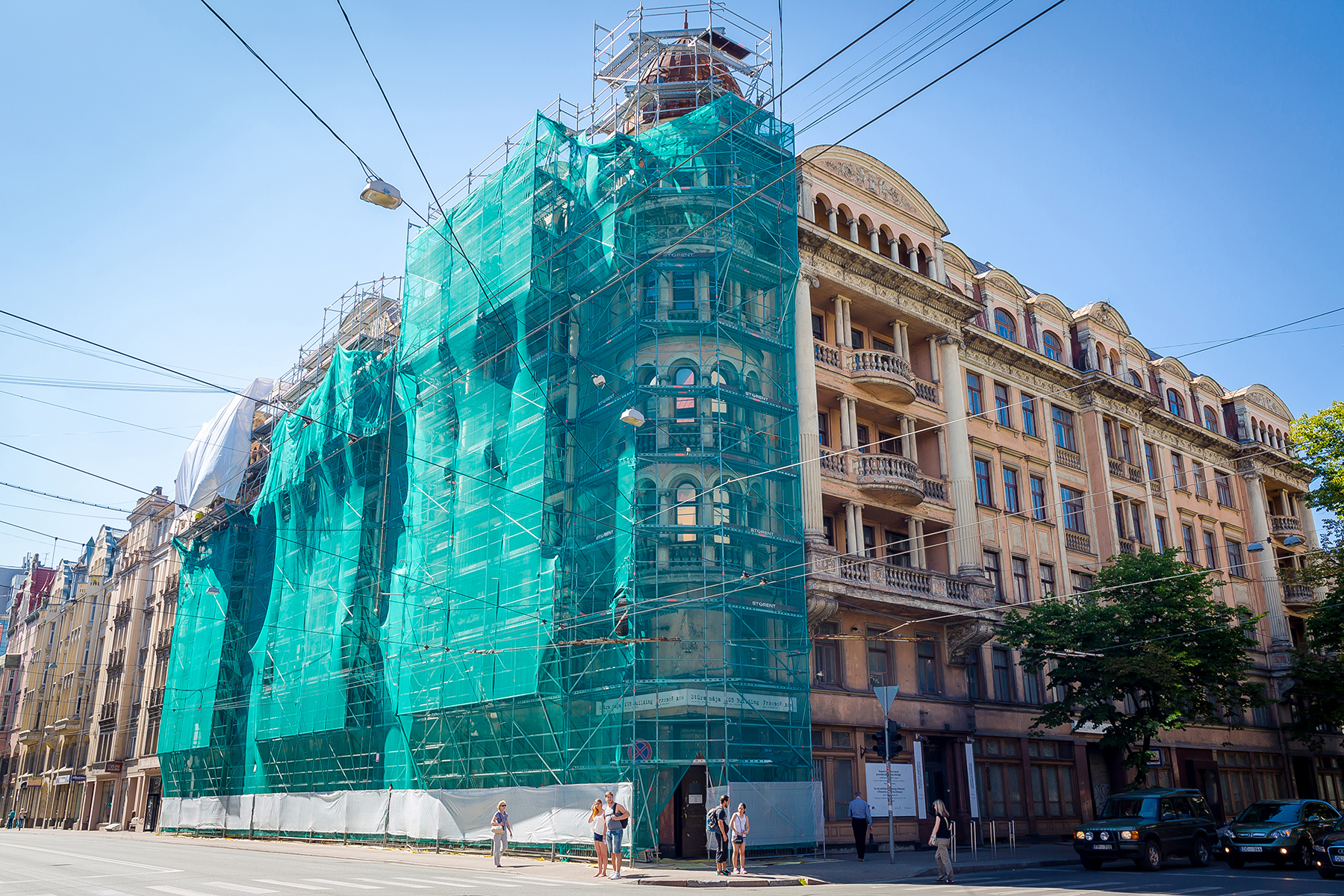 AS "Būvuzņēmums Restaurators" differs from classical construction enetrprises in its specialization – implementation of projects on restoration, renovation and reconstruction. Experience that has been accumulated over decades of implementation of these specific and complex projects allows to carry out practically any construction work successfully, simultaneously solving technical problems of any level of complexity.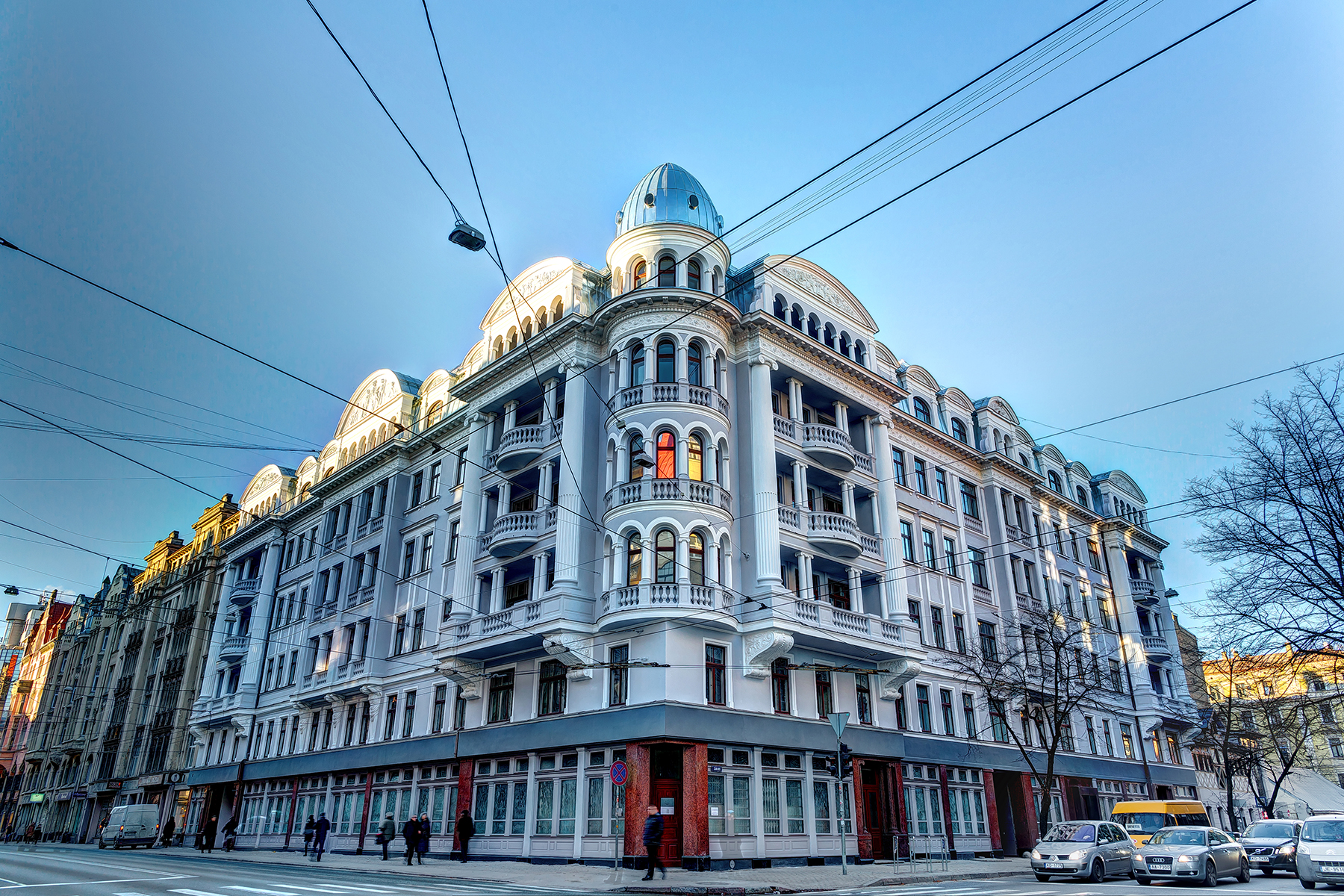 Construction process, search for the original construction solutions, working closely with designers, coordination of construction projects at various levels, as well as their commissioning – this is everyday routine for specialists of AS "Būvuzņēmums Restaurators".
There are monuments of culture and art of national importance, historical buildings, churches of various denominations, apartments of presidents and a number of private projects (exclusive apartments, private mansions, manor houses and even castles) among completed projects.
---
Experience that has been accumulated in the field of restoration allows to satisfy easily even the most refined taste by redecorating facades and filling the premises with elements of monumental and decorative sculpture. Style of decorative elements can be both borrowed from the existing estates and castles (their artistic style), and also created with the help of professional sculptors. But that's not all. Walls and ceilings can be turned into real works of art, embellished by decorative painting or even frescoes. Such decorative elements as hollow chamfers, cornices and ceiling roses can be gilded, and so the house of the customer will be filled with the spirit of nobility and greatness of ancient castles.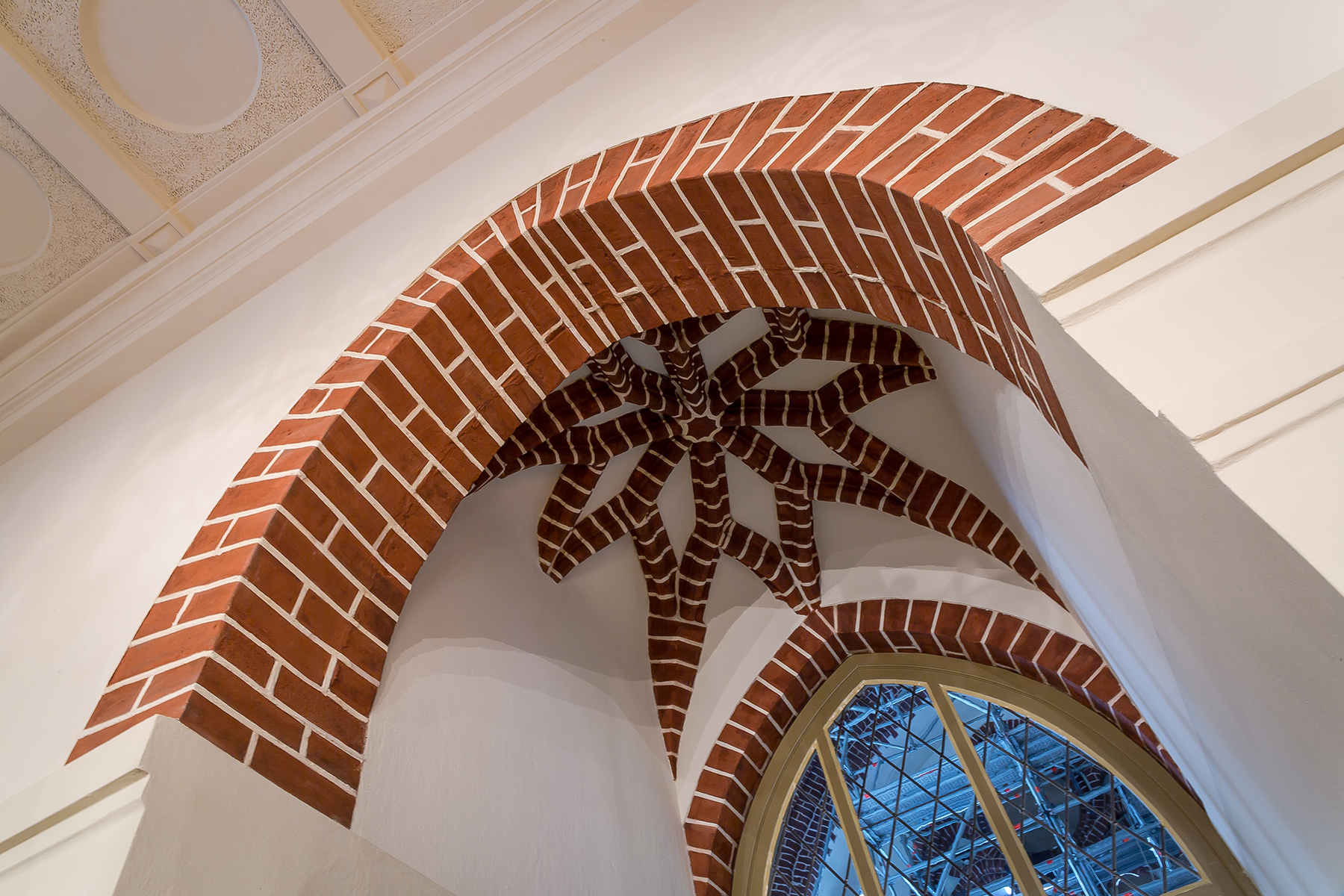 All these complex works are customary to masters, building professionals and artists of AS "Būvuzņēmums Restaurators", because they have been engaged in this craft since 1951.