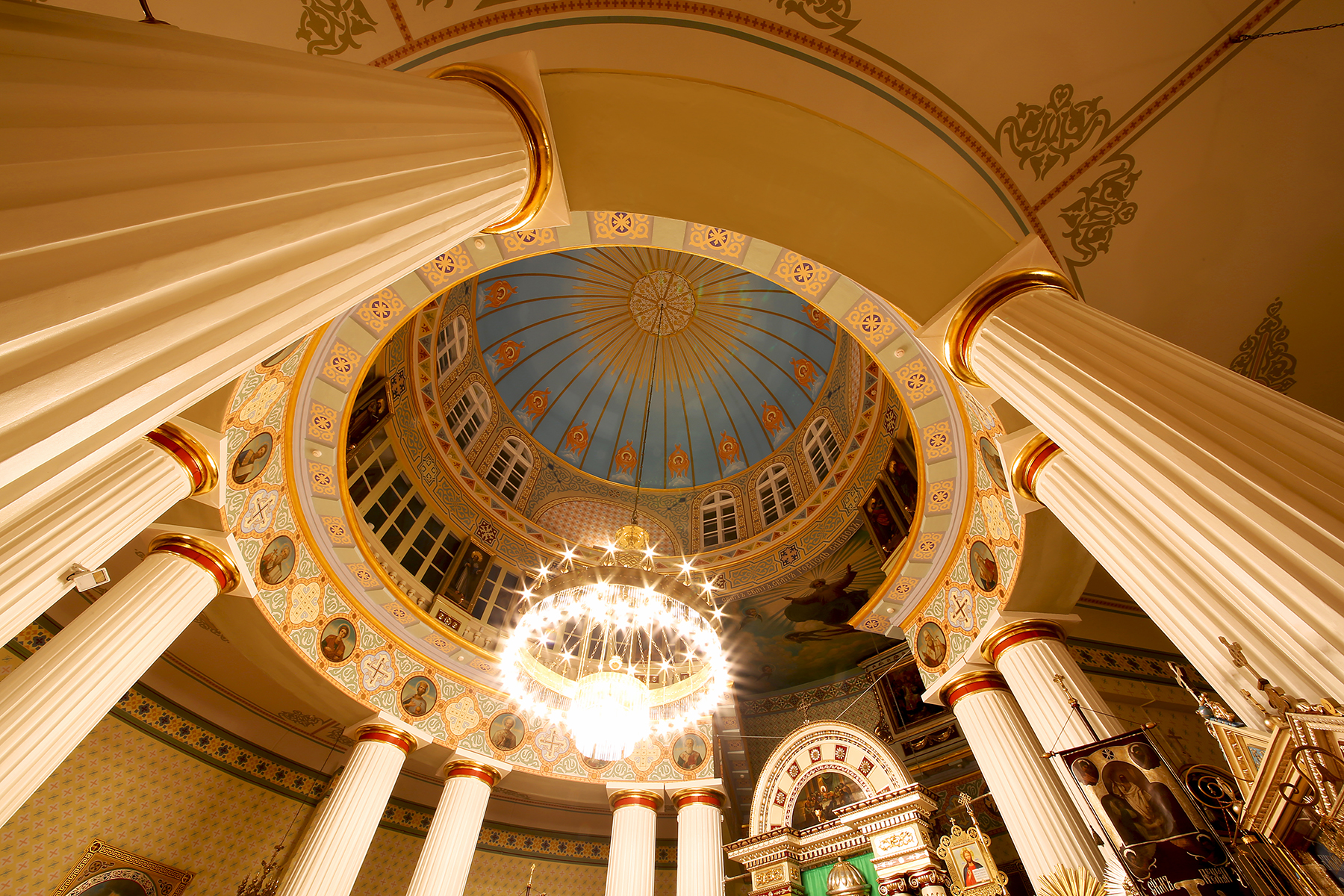 AS "Būvuzņēmums Restaurators" carries out its work basing on the belief that restoration is the recovery of the original look of monuments of architecture, art, history or archaeology, which have been changed or damaged over time. Restoration of the object means its recovery in accordance with the exact data or at least the notion of its pristine condition.
Restoration work methods of the enterprise are based completely on respect for original material, archaeological evidence, original design and authentic documents.
In the field of restoration AS "Būvuzņēmums Restaurators" provides the following services:
Recovery of the external finishing of buildings – restoration of the decorative elements of the facade and the historical painting (on the basis of architectural studies and according to historical sources).
Recovery of interior design – decorative elements of the walls and ceilings, architectonic study, desalting, priming, painting and graphics restoration, restoration of historical polychrome painting and frescoes of walls and ceilings.
Decorative sculpture – restoration or production of decorative elements of facades or interiors.
Monumental sculpture – restoration or production of monuments, busts, memorials.
Production or recovery of forging – restoration and production of metal forged parts, as well as other specific metal products (caskets, gates, church cockerels, weather vanes, etc.).
Gilding and restoration of gilding – all works on gilding with real gold leaf, or the so-called "shlagmetal".
Restoration of wooden finish or recovery of other millwork.
Recovery of temples – restoration of churches of different denominations in Latvia has been an important specialization of the enterpriseand practice area for many decades.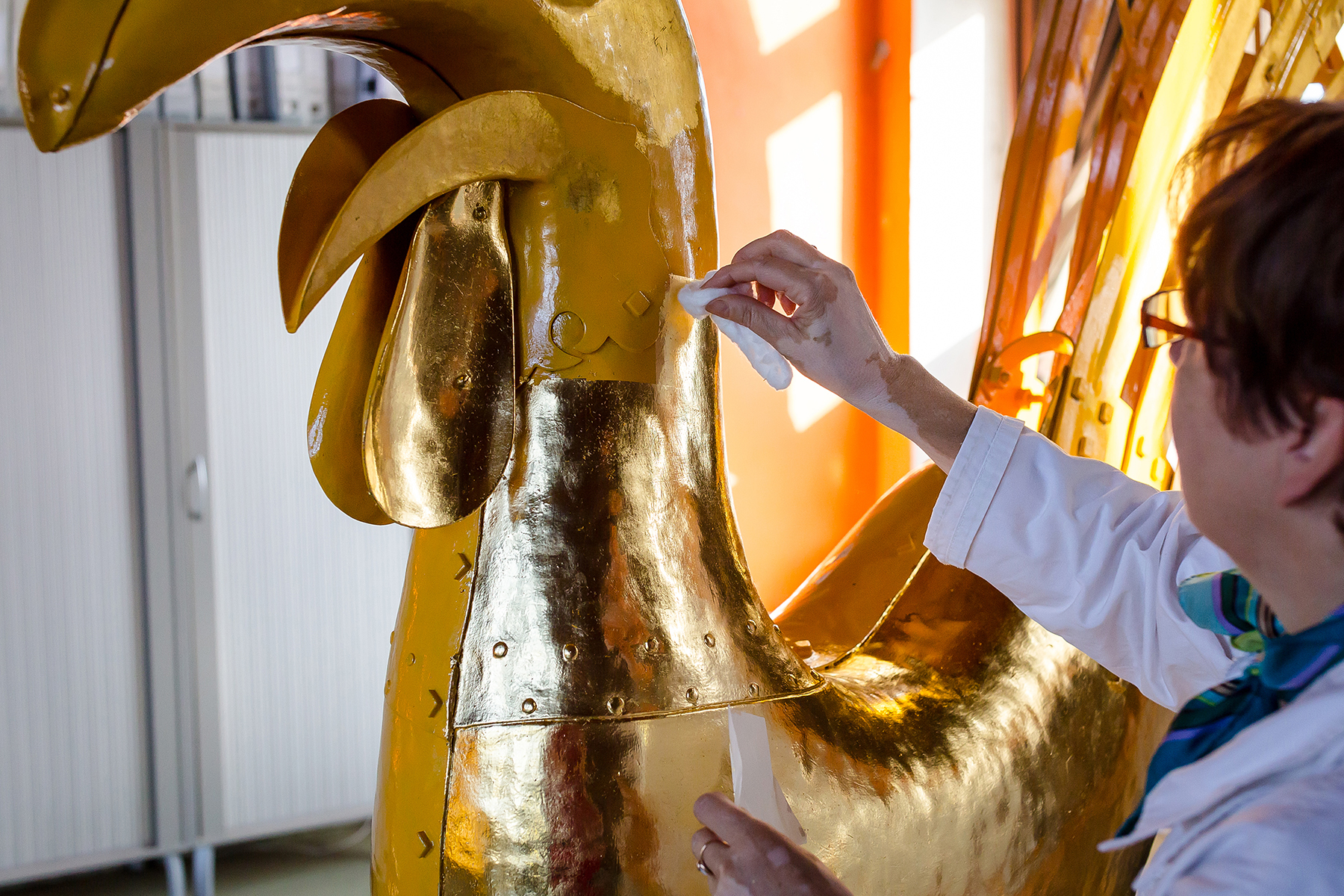 While carrying out restoration works, AS "Būvuzņēmums Restaurators" complies with a number of traditional principles of the brunch. For example, before any work is started, architectonic or artistic research is being carried out in order to create its description (which is being fixed properly later). Masters who are working at the enterprise don't even accept the idea that the existing historical evidence may be destroyed, falsified or re-created without compliance with its historical look. They are confident that any intervention should be kept to a minimum in the process of high-quality restoration; however, if interference does occur, it is based on firm respect for the aesthetic, historical and cultural heritage. All the materials and methods used by restorers, are necessarily documented, taking into account traditions established in the company since 1951.