Whether it is an apartment building in a quiet city center or a simple village farm with historical windows, doors and other functional and decorative elements of wood decoration – the pearls of such buildings are worth preserving. After all, wooden architecture is being more and more highly evaluated in the world today, and there are reasons for that.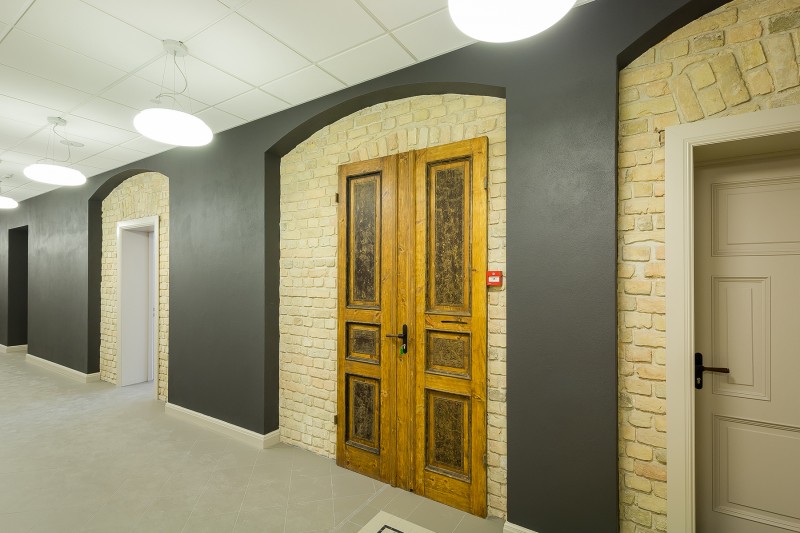 Historical wooden elements in architecture are a handicraft heritage, they also serve as confirmation of the skills of the masters of their time. Therefore, if the building has historical wooden windows, doors or other decorative elements, then, as with any restoration process, it is necessary to draw up a restoration program, which includes the development of work plans. Namely, the choice of restoration tasks, used materials, tools, working technologies and techniques, as well as financial planning (materials, labor costs) and bureaucratic process (building permits, authorizations from the Monements' Inspectorate, consultations with restorers, architects and construction engineers).
Everything listed above is accomplishable, and this is exactly what AS "Būvuzņēmums Restaurators" regularly does with its team of specialists. The enterprise has both the necessary material and technical base, as well as responsible restoration specialists who will cope with the most complex challenges; as well as vast experience in the implementation of various restoration projects, accumulated since 1951.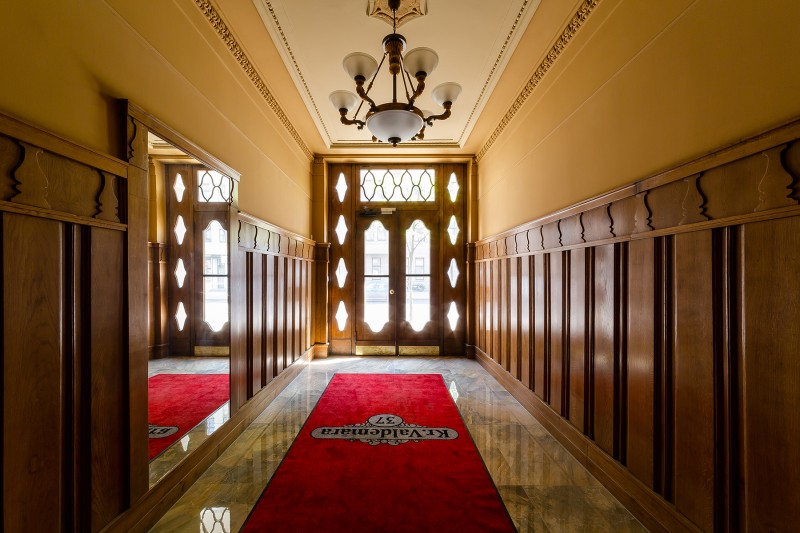 Wooden doors, wooden windows, wooden shutters, wooden interior and exterior finishing and other carpentry elements are restored or manufactured anew in the workshops of AS "Būvuzņēmums Restaurators".
Masters work with all kinds of wooden doors (from solid wood, paneled, veneered, painted, carpentry doors, etc.) and all kinds of windows (wooden historical windows, futer windows (historic box-type windows), windows with grooves, Swedish windows, etc.), performing the removal of paint, cleaning the surfaces, gluing, grinding and painting. Restoration specialists also produce the missing parts, perform full restoration of windows and doors.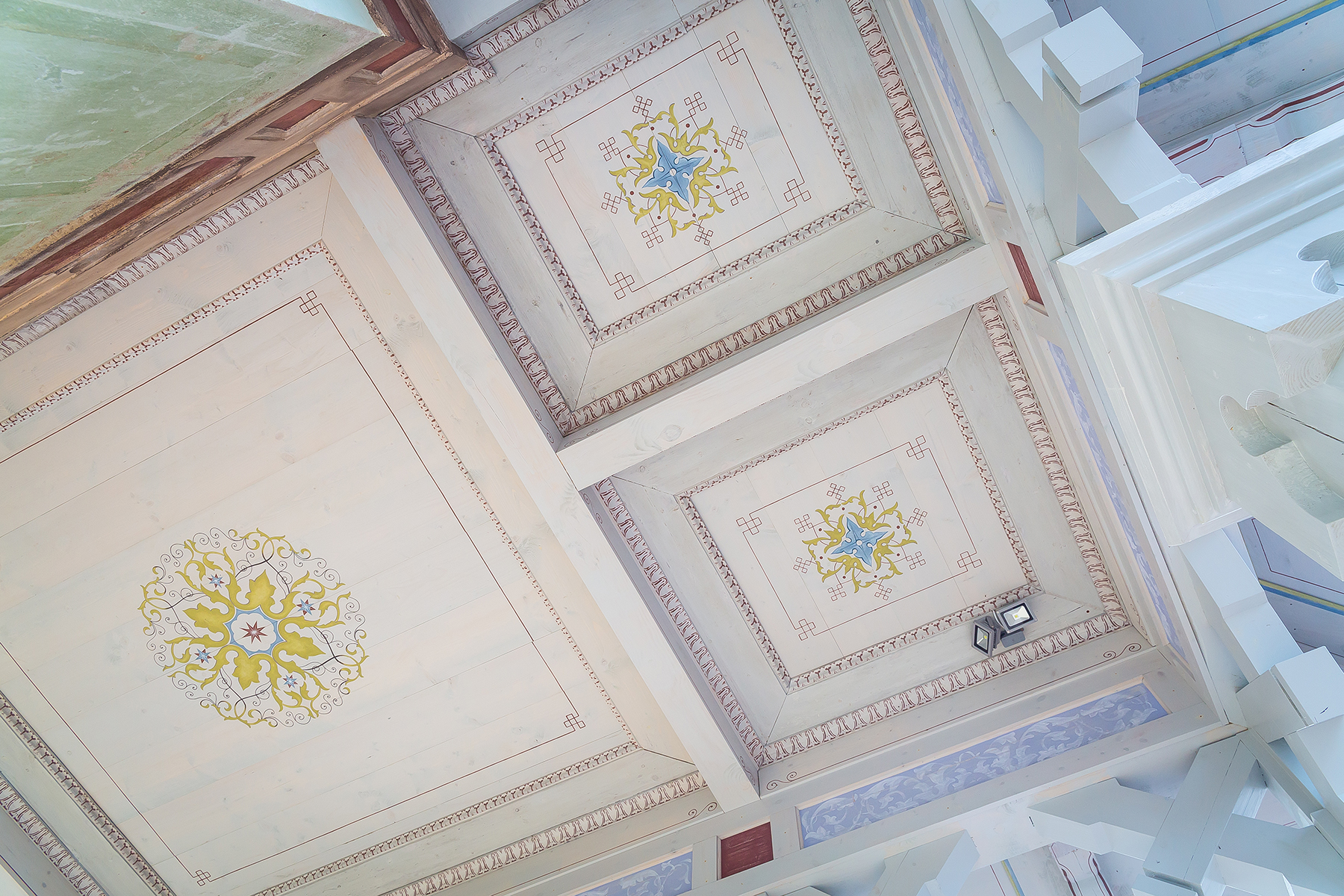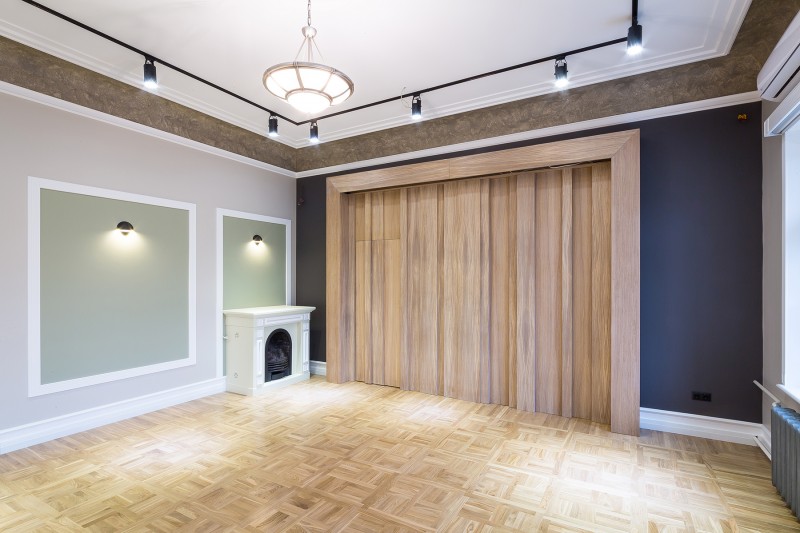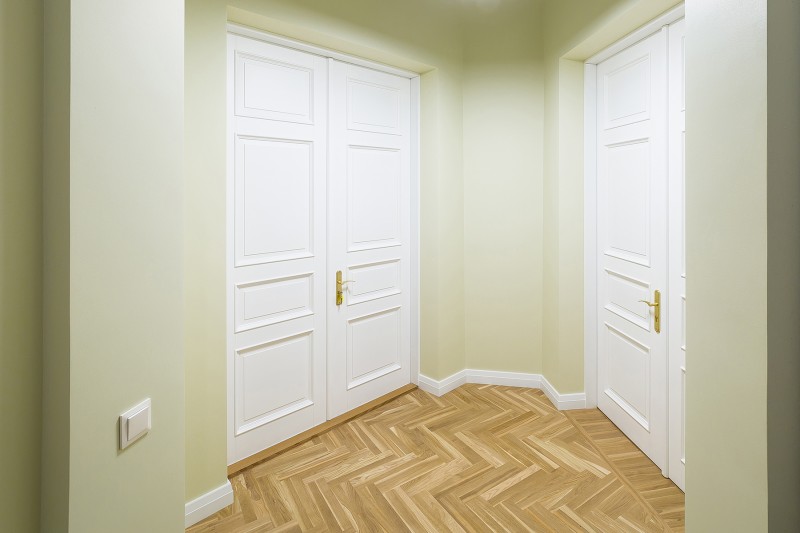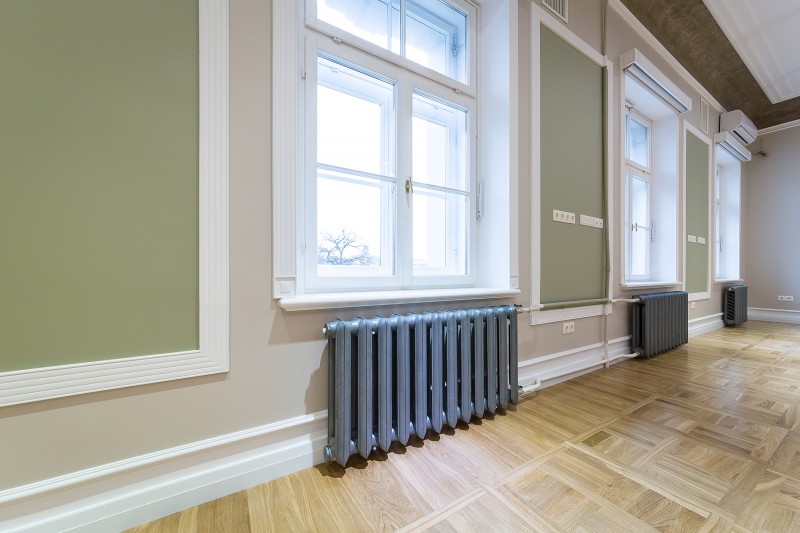 In addition, as part of larger projects, AS "Būvuzņēmums Restaurators" also produces wooden decorative elements for interior and exterior decoration, carries out prosthetics, and, if necessary, manufacturing anew.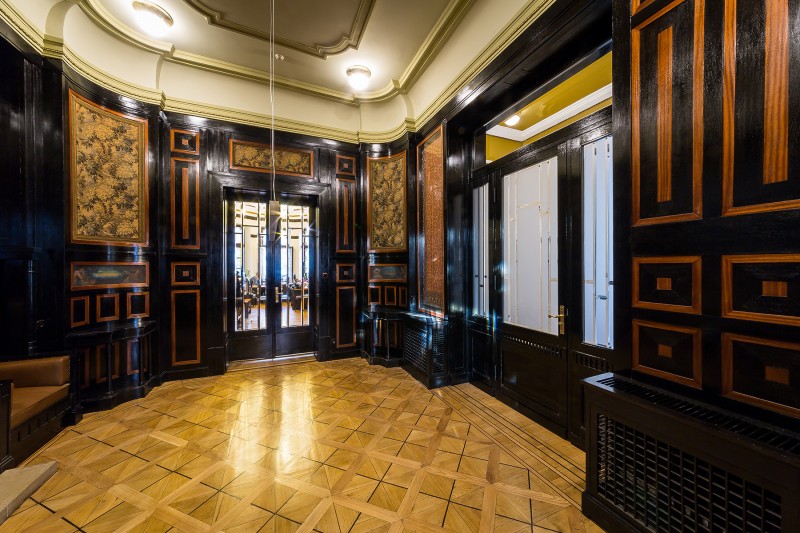 The experience of the enterprise makes it possible to perform works relatively quickly and qualitatively. In fact, as quick and qualitative as possible in the field of restoration.