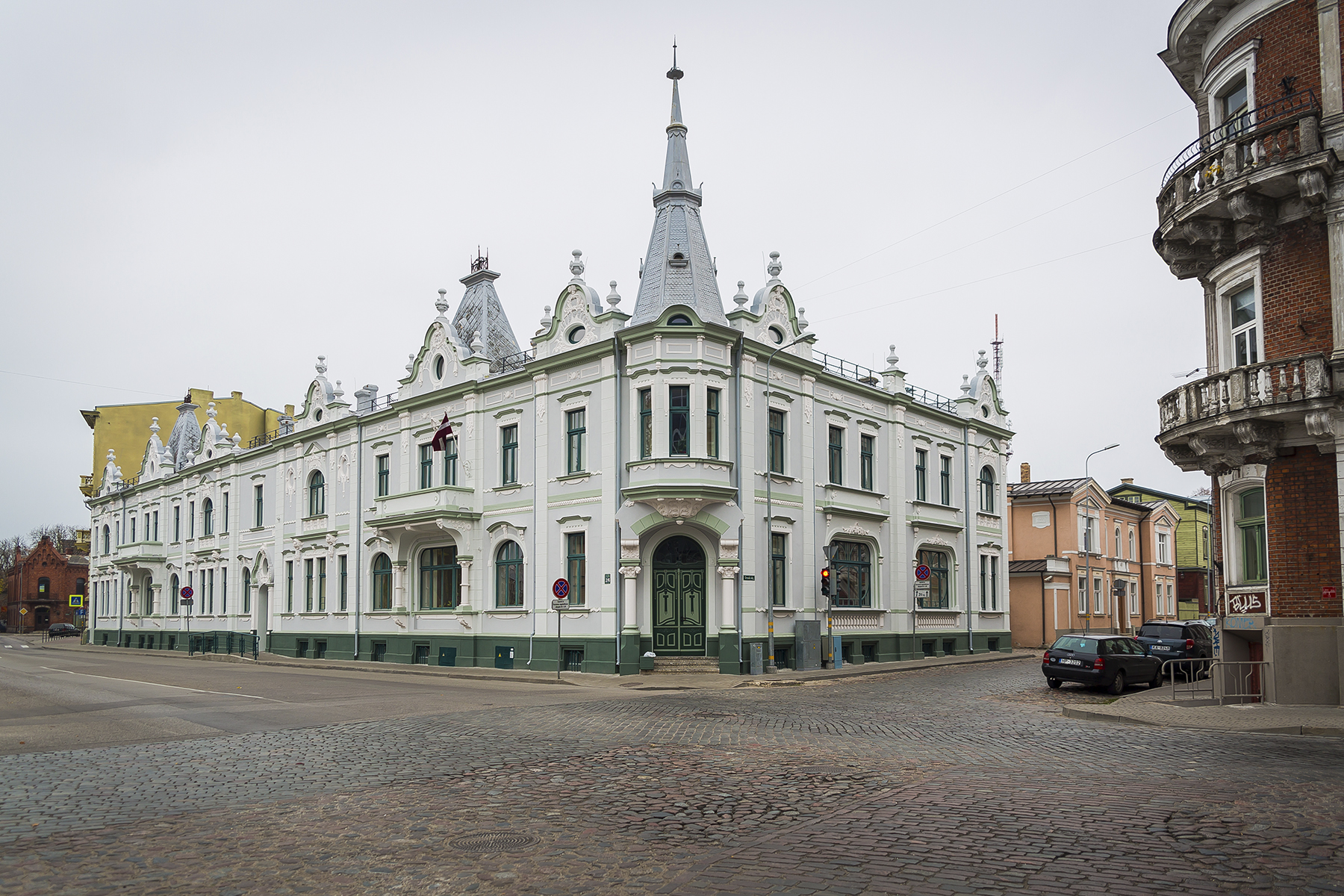 Building of the Kurzeme District Court in Liepaja, on 2/6 Kurmajas Avenue is one of the brightest examples of Art Nouveau embodiment of the late XIX – early XX century in the city. It is also one of the most elegant projects implemented by AS "Būvuzņēmums Restaurators" in 2015. The courthouse returned its bright colors after restoration. It turned out that it had been painted light historically, and not green as before the start of the restoration.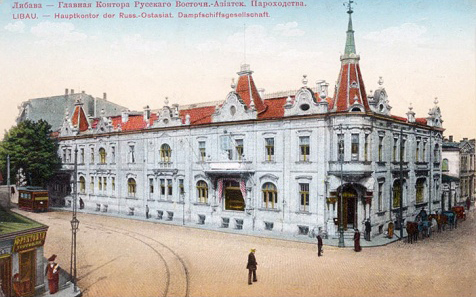 The oblong building that looks stylistically quite common, in fact, was erected in parts. Almost always, there were administrative structures in there, and once there was a bank in the new part of the building.
One of the most notable architectural values of the building certainly is its facade, which is richly embellished with decors in Art Nouveau. Restoration of these curved lines, floral ornaments and other details was entrusted to the skilled restorers of AS "Būvuzņēmums Restaurators".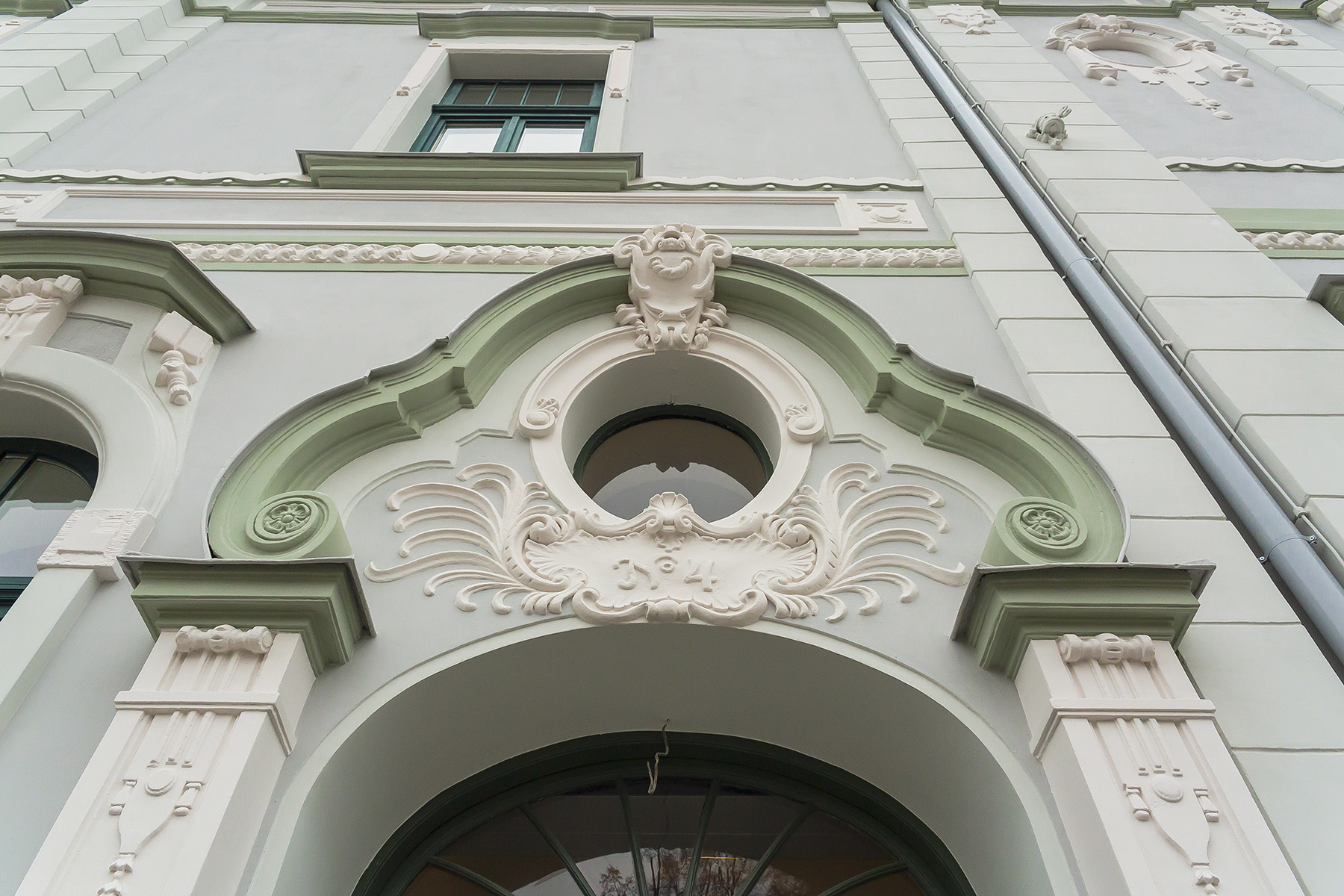 Vestibule, pointing out the historical value of the building to each incoming person, is the second value. Wood panel constructions, carved doors and even historical floor tiles have been preserved here. Even ceramic kilns are still present in the building, however now they don't perform their function anymore, but serve as decorative elements.
Masters of the enterprise AS "Būvuzņēmums Restaurators" have carried out a large-scale restoration in the building of the Kurzeme District Court, but it is hardly noticeable, as it fit so well into the historical environment.