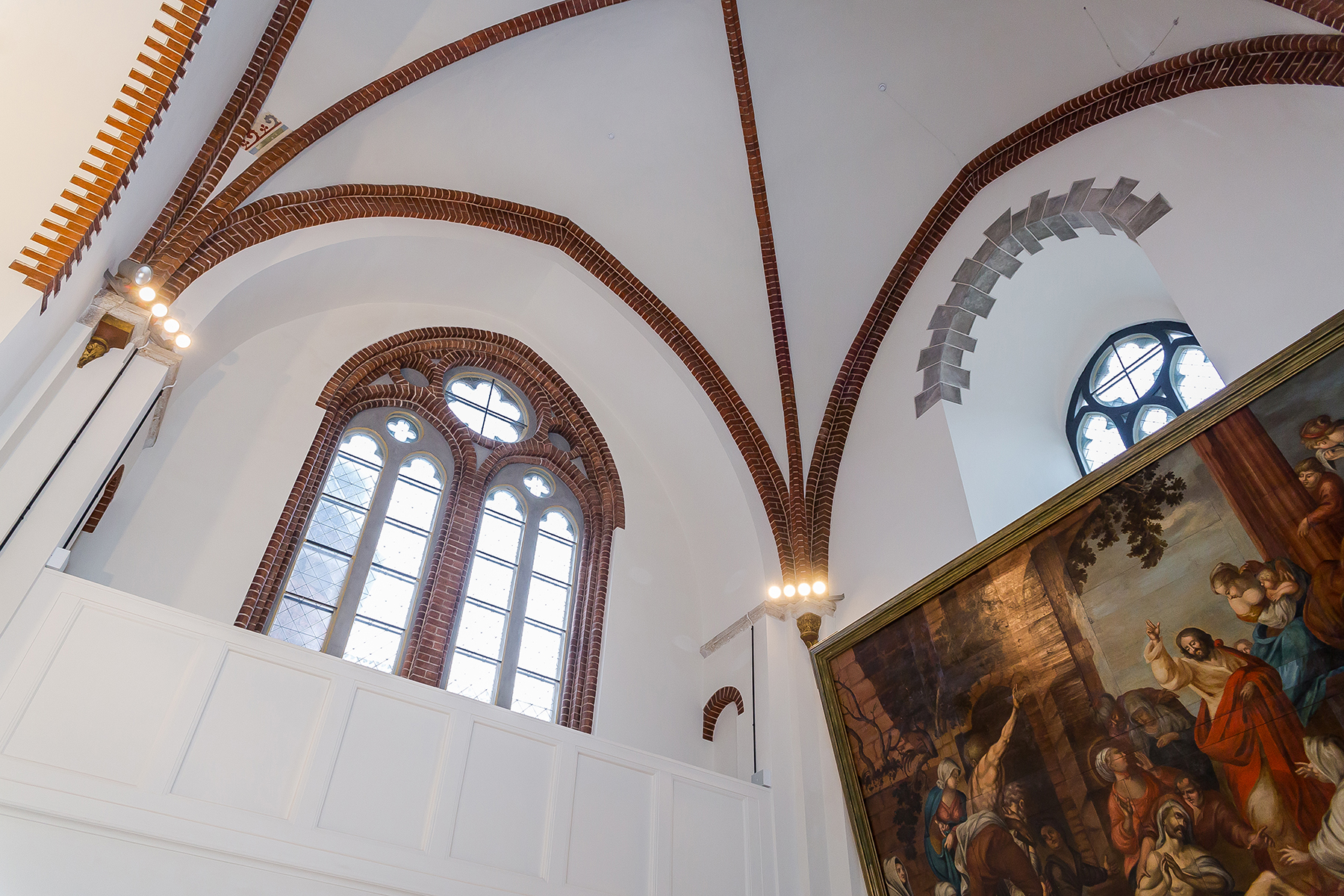 Riga Dome Cathedral is, without doubt, an architectural symbol of the capital of Latvia. This church is one of the oldest sacred buildings in the Baltic States, an architectural monument of national importance. Cathedral of the Archbishop of Latvian Evangelical Lutheran Church and church of the Dome parish is located in the heart of Old Town, in 6 ​​Herdera Square.
Works on the construction of the Dome Cathedral began in 1211. First temple was built as a monolithic building without chapels. In XVI century South and North chapels were attached to it. But in 1524, at the height of anti-Catholic riots, the interior of the church was virtually destroyed, and in 1547 the church lost its spire tower because of the fire. Following these events, the building had been restored, and by the end of XVIII century Dome Cathedral has become architecturally similar to what it looks like today.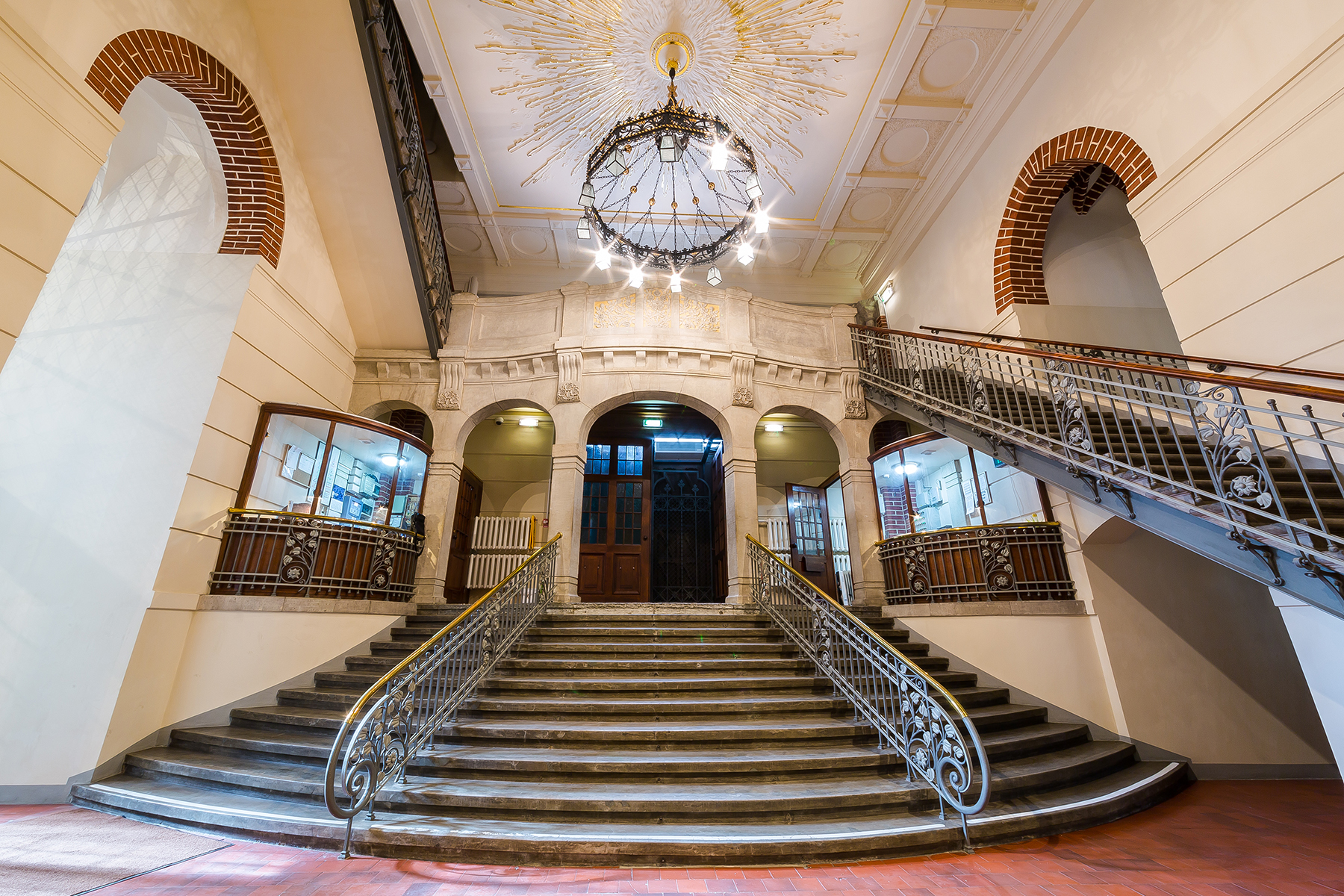 During the last large-scale restoration of the Dome Cathedral in 2014-2015, Enterprise AS "Būvuzņēmums Restaurators" has restored all four of its chapels, returning them the look, which had been created by restoration experts under the direction of architect Wilhelm Neumann in the 80s of XIX century. Masters of AS "Būvuzņēmums Restaurators" restored the entrance hall of Newmann's passage, the South Chapel, the North Chapel (Chapel of Mary), and the Chapel of the Religious Procession (Dome Cathedral's passage on religious procession).
Before the works started, enterprise masters had found various defects such as a crack in the central part of ceiling in the Neumann's entrance and signs of subsidence of the outer wall of the South Chapel. After walls and ceilings had been carefully cleaned, restoration masters sealed cracks, secured loose plaster, restored historical painting and decorative painting. In many cases, it was polychrome painting with gilt, so gilding works were also necessary. Masters had to perform many of the works manually in order to ensure accuracy in detail construction.