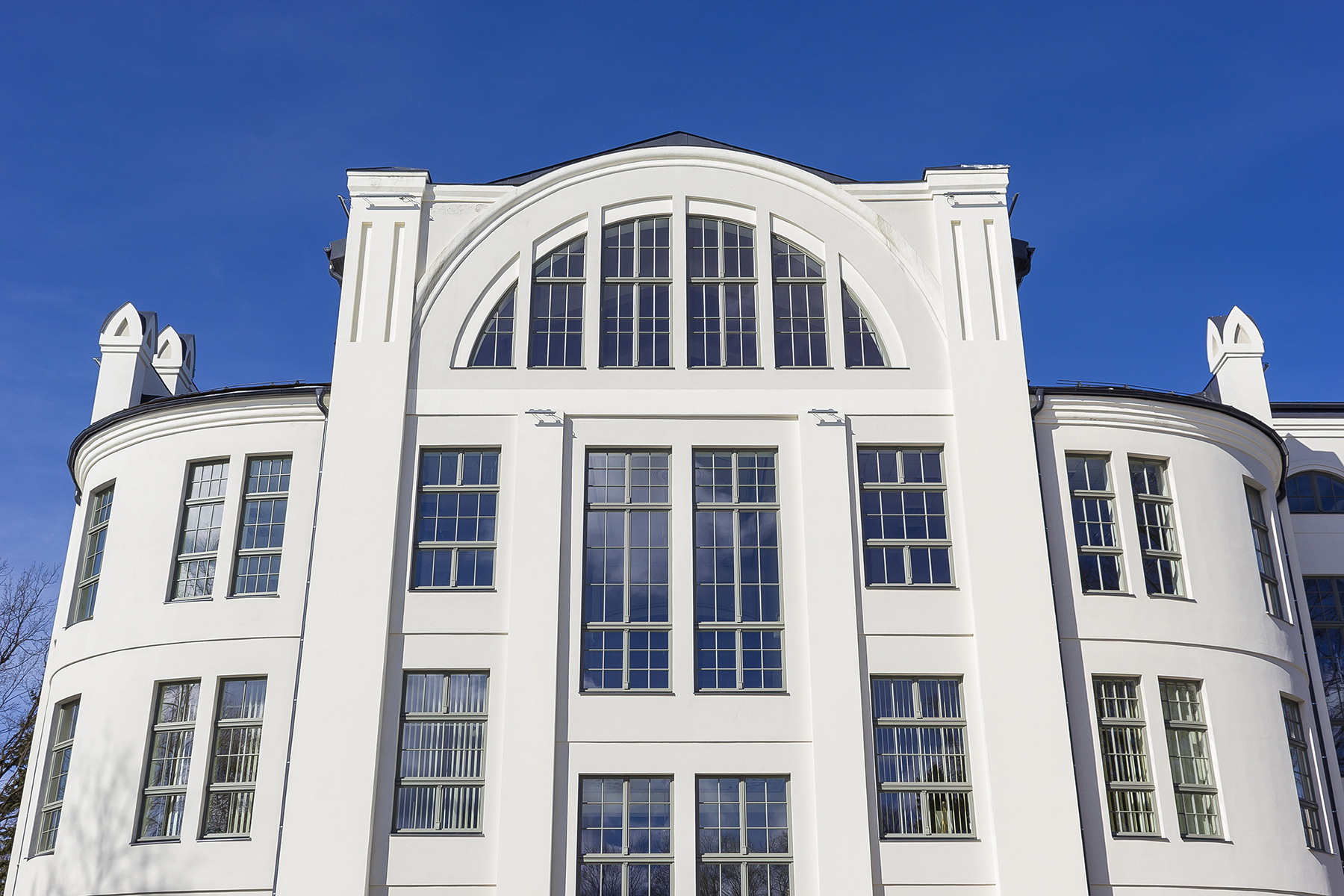 Palace of Culture "Ziemelblazma" in Riga, on Ziemelblazmas Street 36, today is the cultural center of municipal and republican value, a sought after tourist site, a place for conduction of various events.
The history of this building began in 1903, when Latvian industrialist and philanthropist Augusts Dombrovskis presented a parcel of land to the society of sobriety "Ziemelblazma" and took care of its development. However a wooden building, which he built, burned down soon, and then Augusts Dombrovskis set out to raise a new building, which wouldn't be afraid of fire. Thus a Palace of Culture "Ziemelblazma" – the first ferroconcrete building in Latvia – appeared. Name of the architect who designed the building in the Art Nouveau, is unknown. The building was completed in 1913.
By the beginning of the XXI century the building had been in bad condition, and Riga city municipality decided to restore it shortly before the anniversary of the Palace of Culture. Most of the hard work on reconstruction and restoration of the historical facade and interior was made by AS "Būvuzņēmums Restaurators".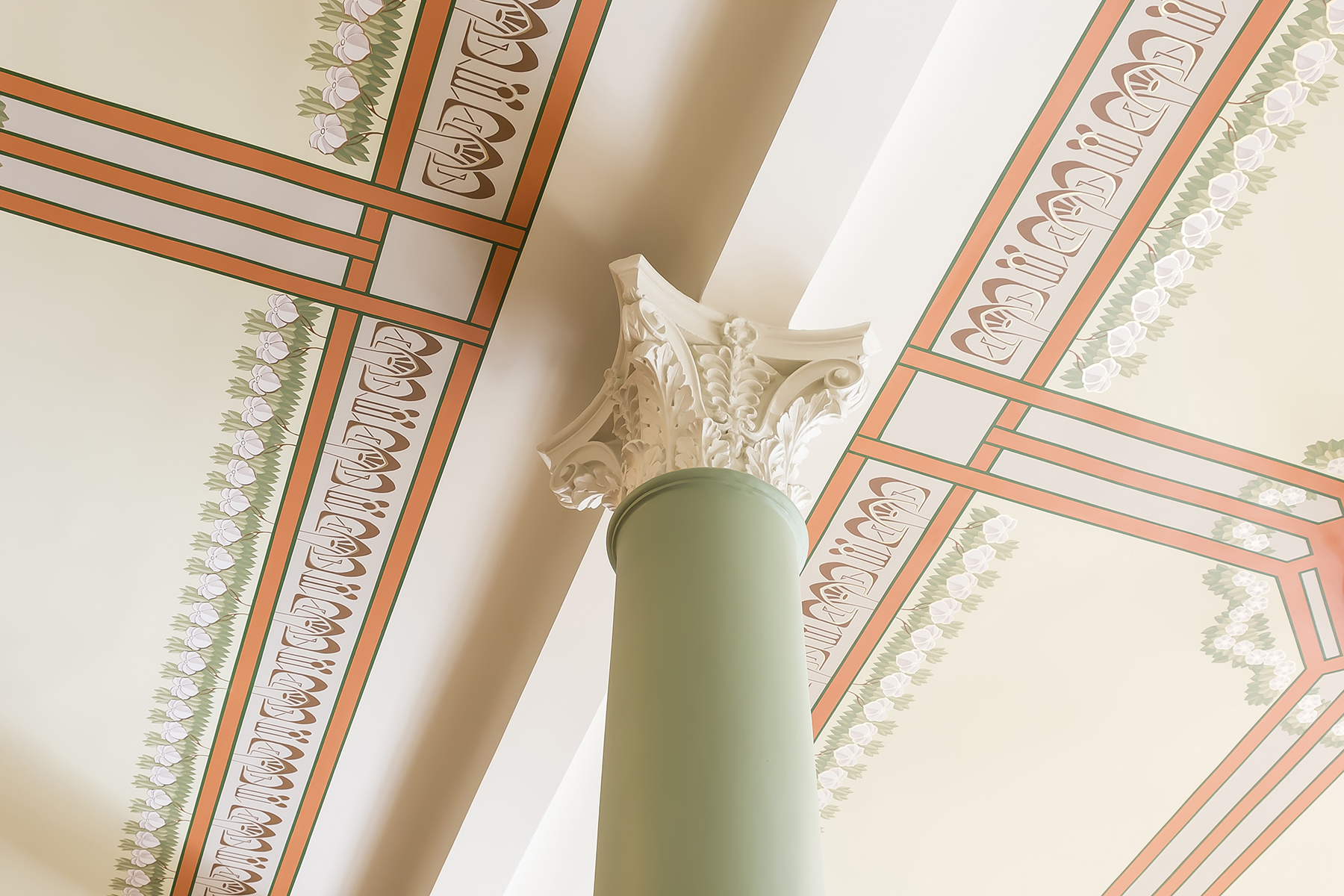 The outer walls were restored and covered with a layer of new plaster, and painted. There is a special element of the facade – a bronze relief, which depicts Augusts Dombrovskis. Famous sculptor Edvins Krumins recreated it on the basis of historical photographs.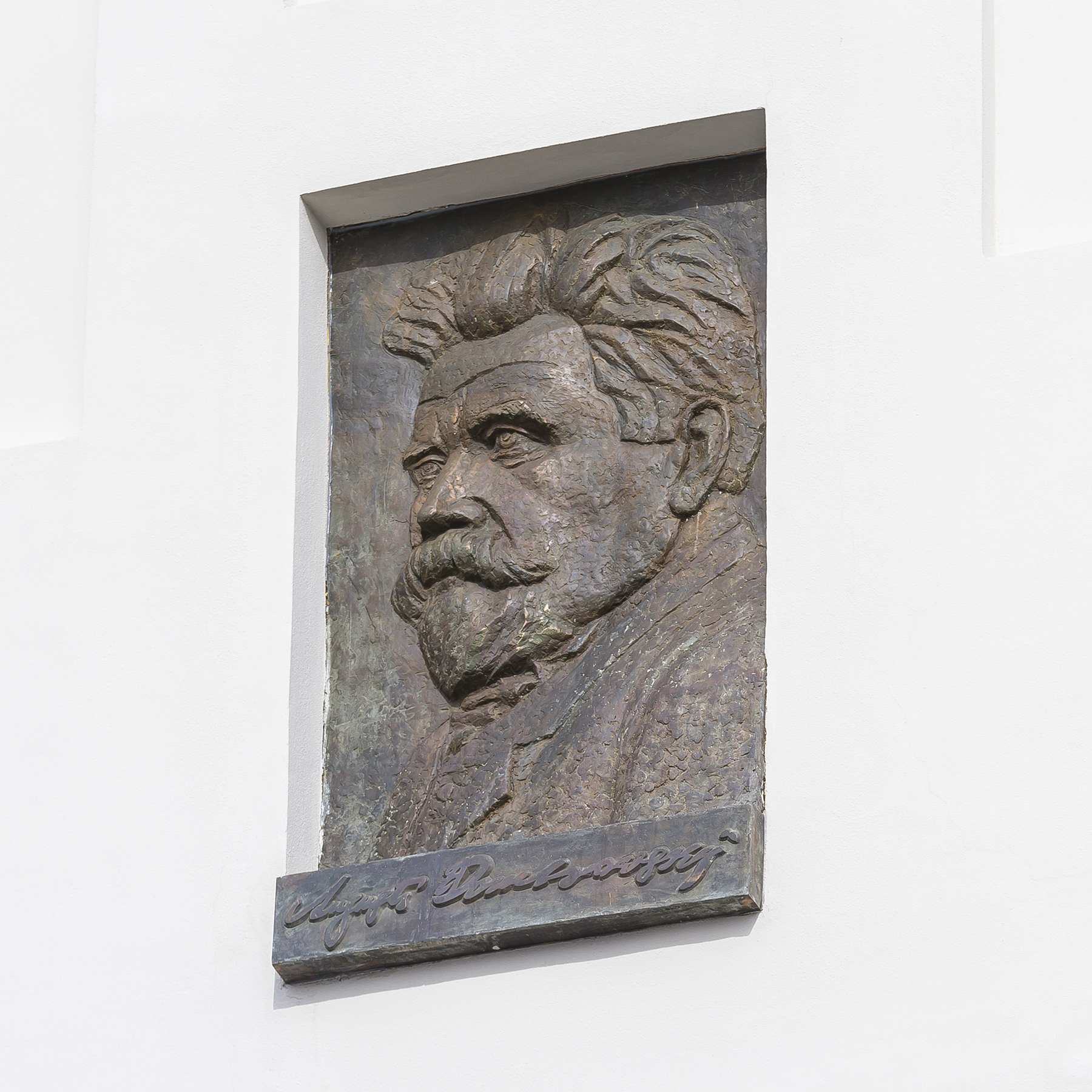 Considering works related to the restoration of the interior, specialists of AS "Būvuzņēmums Restaurators" were responsible for those in the Chamber Hall, lobby on the ground floor and the main staircase. Not only decorative painting of walls and ceilings was restored, but also metal railings of the main staircase were renewed.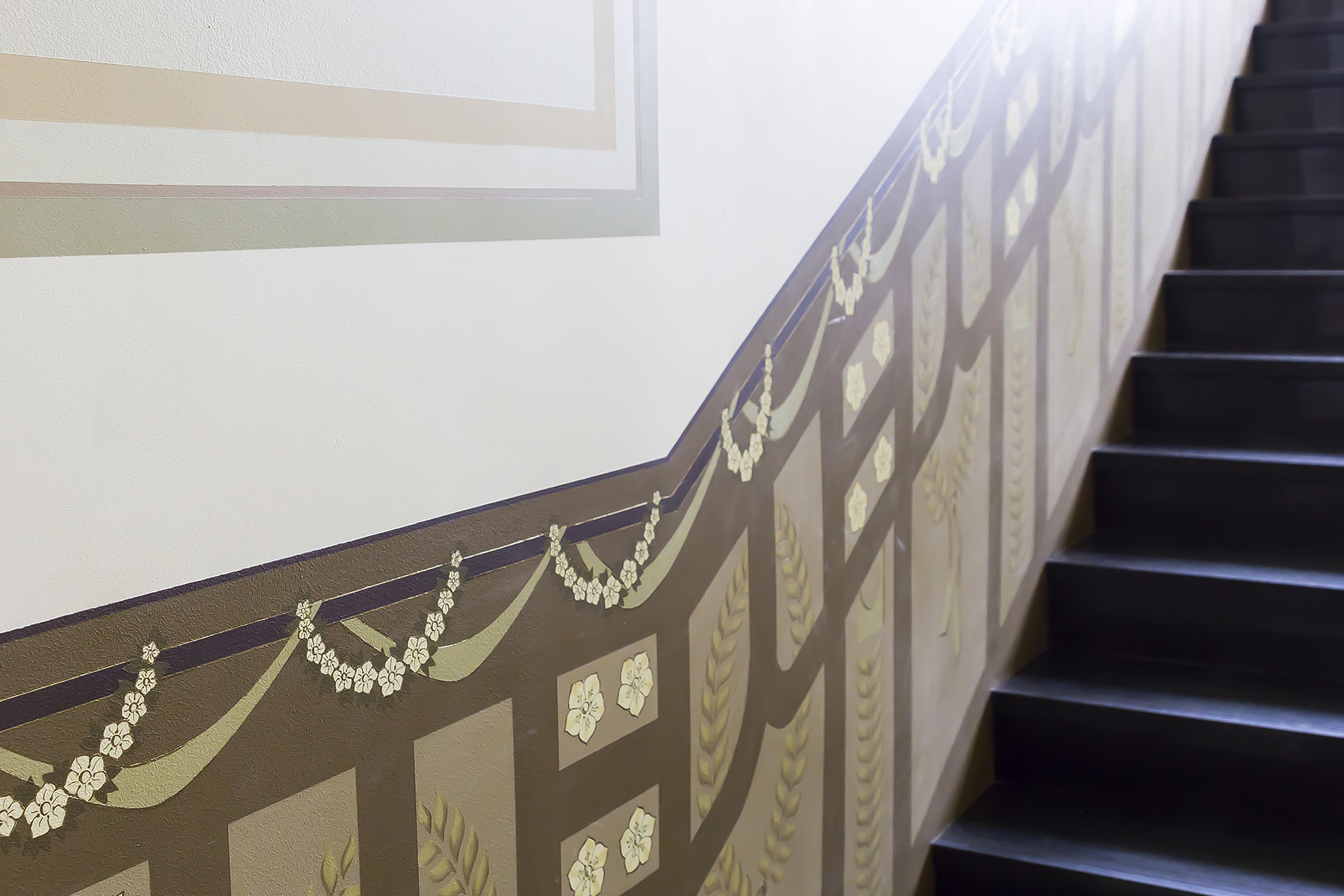 Restoration of chandeliers and wall luminaires was one of the most laborious tasks. It was necessary to restore not only their brass parts, but also about 10,000 pendants, which, unfortunately, have been lost over the centuries-old history of the Palace of Culture.